GyaniPandit Jr.
"Discover a new way of learning with Gyanipandit and become a part of the revolution of confident and successful young learners."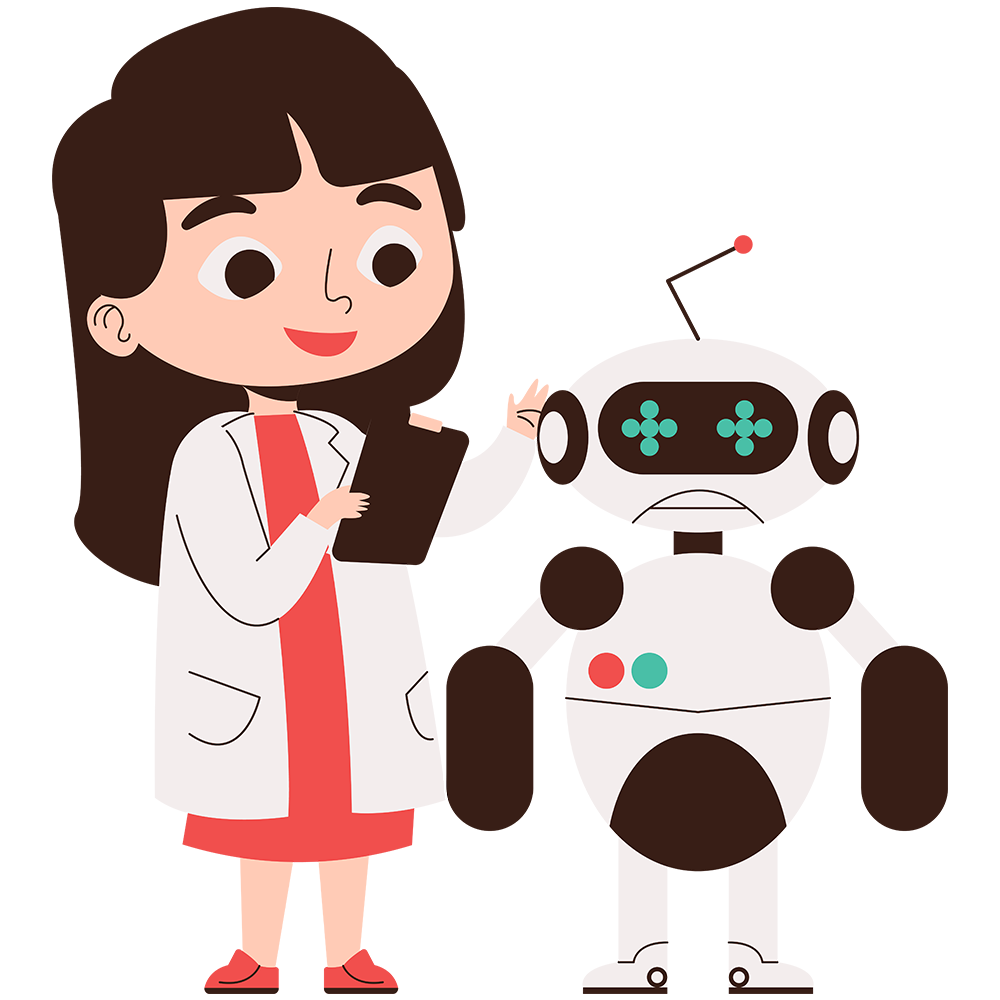 "Give your child a head start in life with our dynamic courses in coding, Vedic maths, and other Courses, designed to inspire a love of learning and develop essential skills for success."
"Build positive habits for your child's future success with our innovative courses in coding, vedic maths, abacus, and more."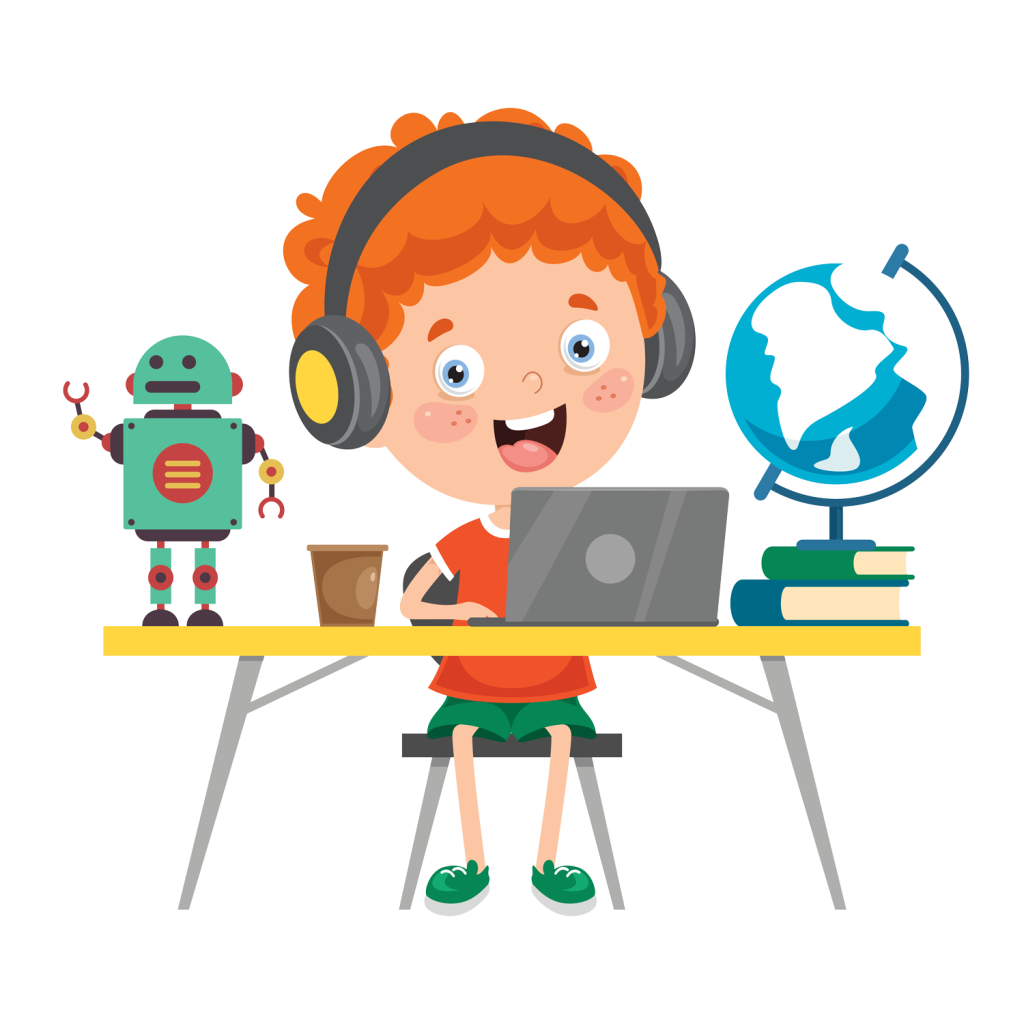 "Unlock your child's potential with our innovative courses."
"Unlock your child's potential with our cutting-edge courses in coding, vedic maths, abacus, and other subjects. Our innovative approach to education is designed to inspire a love of learning, develop essential skills, and set your child on the path to success."
Hurry Up Make Your Child One Step Ahed