Quotes on Trees in Hindi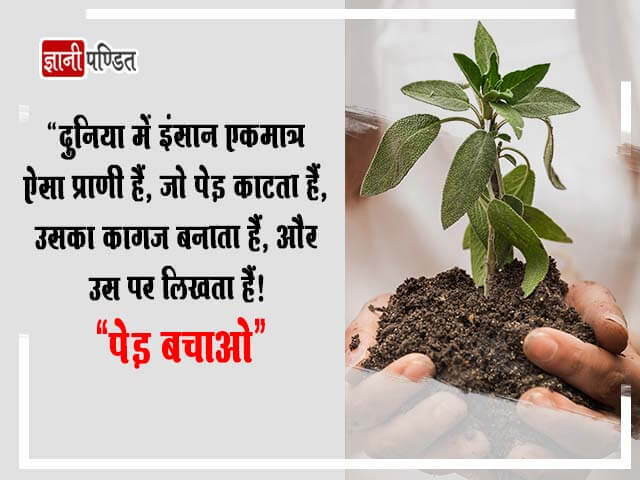 "पेड़ बचाओ, धरती बचाओ" पर सर्वश्रेष्ठ कोट्स – Quotes on Trees in Hindi
"दुनिया में इंसान एकमात्र ऐसा प्राणी हैं, जो पेड़ काटता हैं, उसका कागज बनाता हैं, और उस पर लिखता हैं। "पेड़ बचाओ"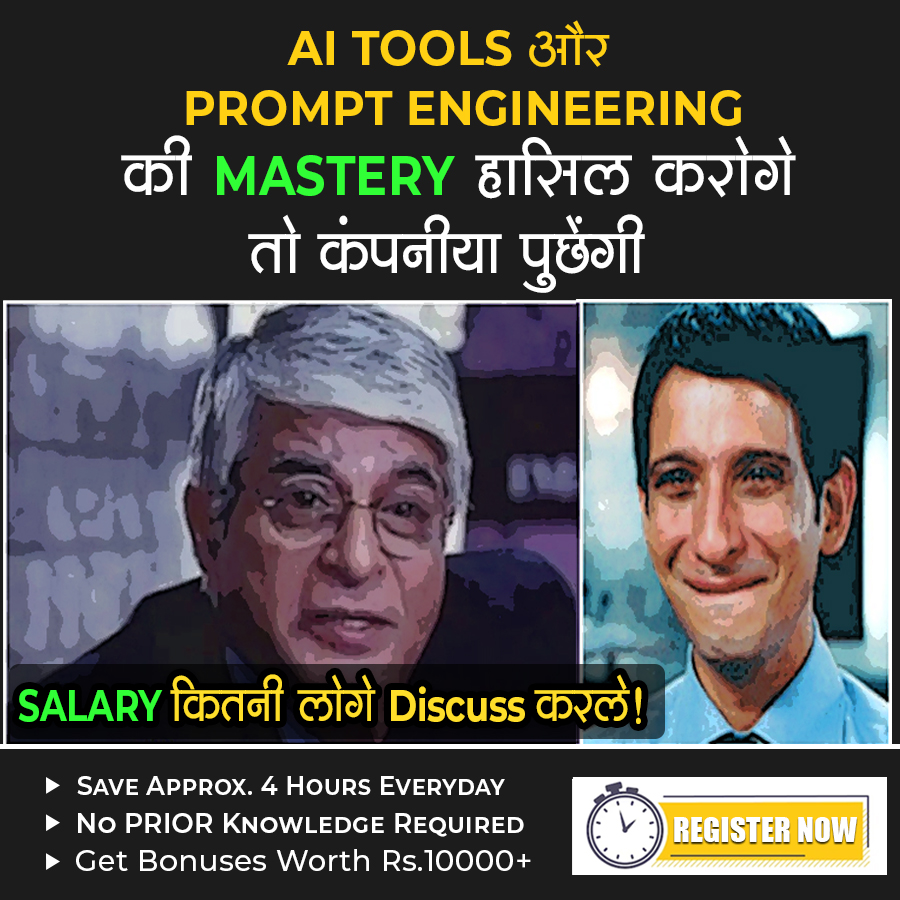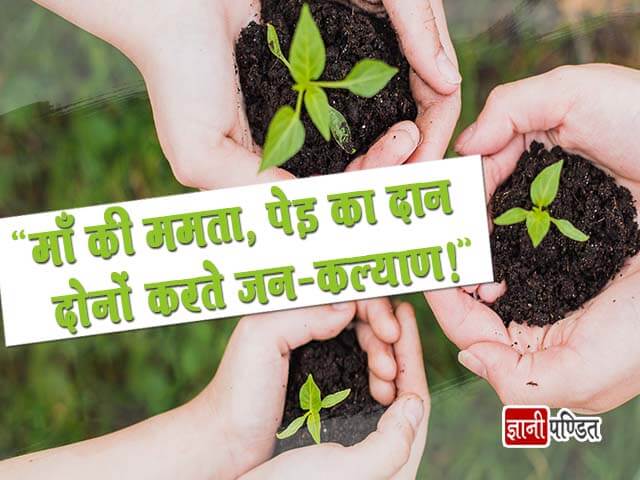 "माँ की ममता, पेड़ का दान दोनों करते जन-कल्याण।"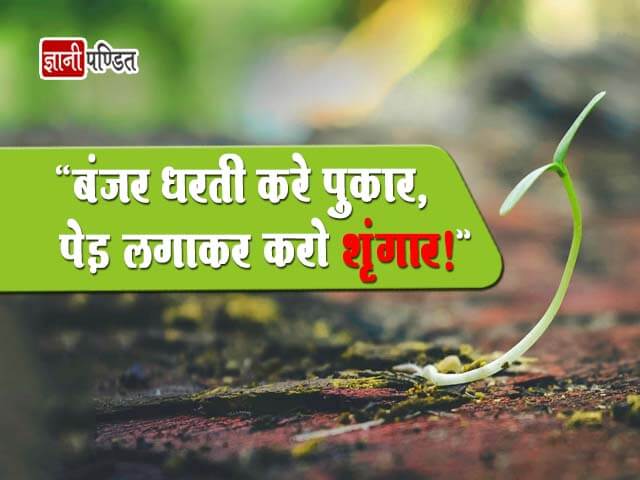 "बंजर धरती करे पुकार, पेड़ लगाकर करो शृंगार।"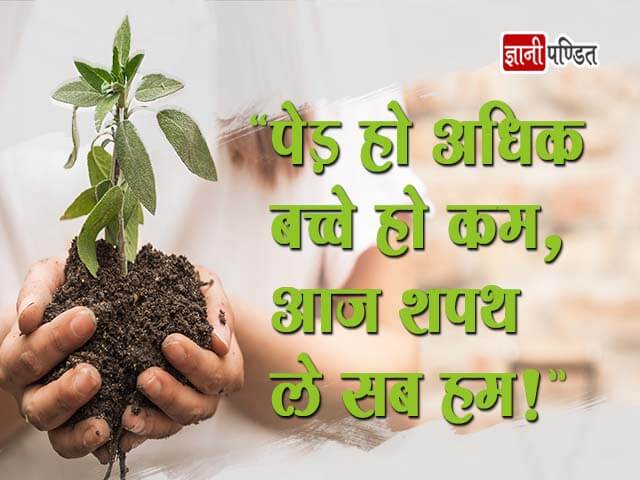 "पेड़ हो अधिक बच्चे हो कम, आज शपथ ले सब हम।"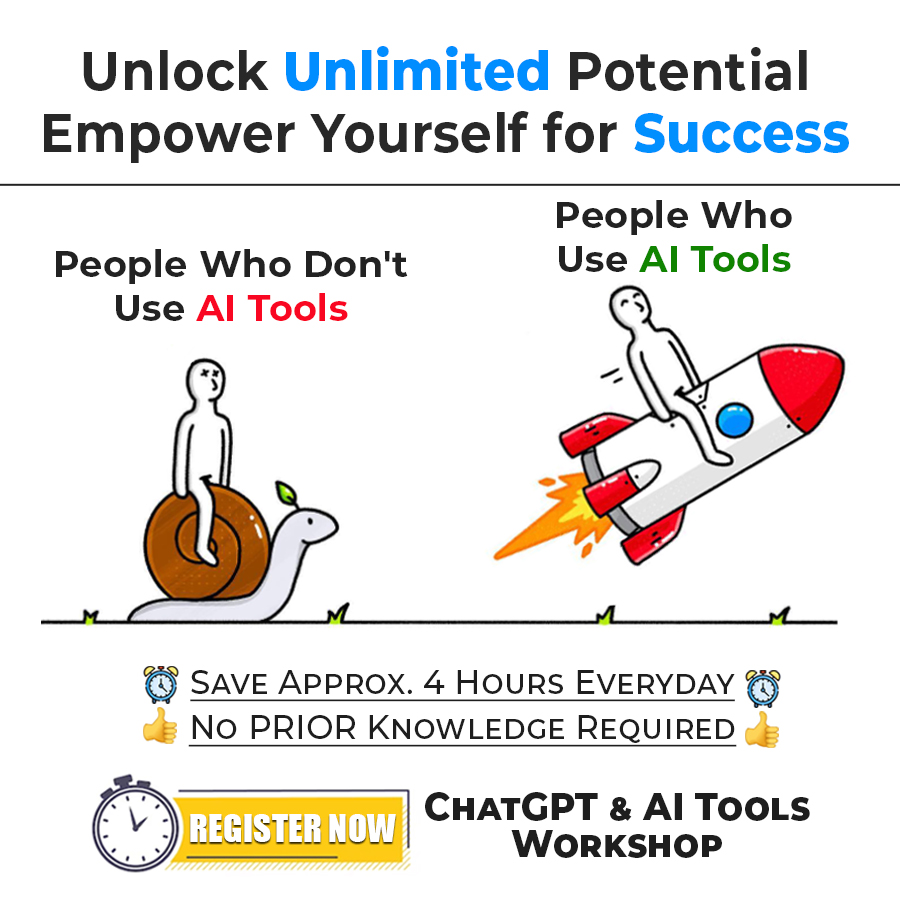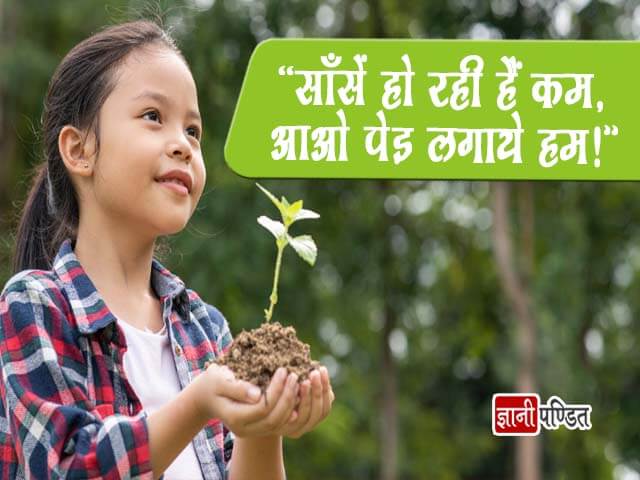 "साँसें हो रही हैं कम, आओ पेड़ लगाये हम।"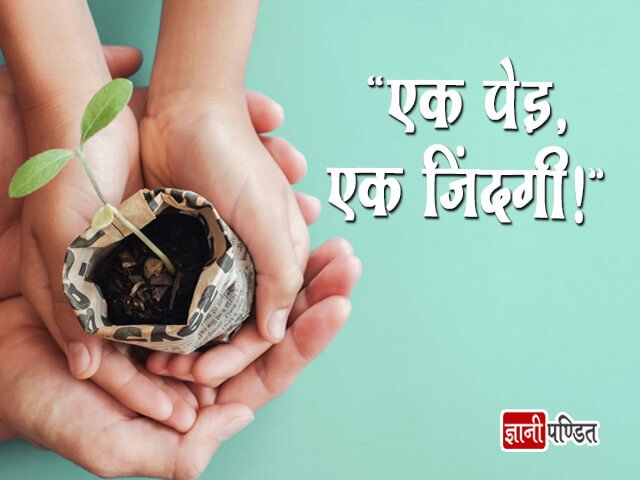 "एक पेड़ – एक जिंदगी।"
"वृक्ष लगाओं देश बचाओं।"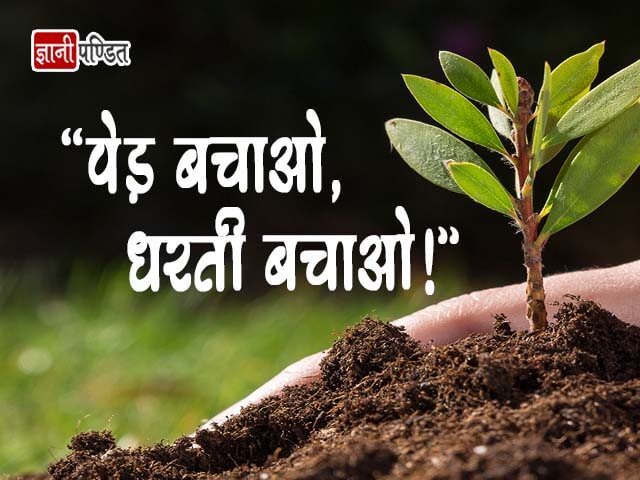 "पेड़ बचाओ, धरती बचाओ!"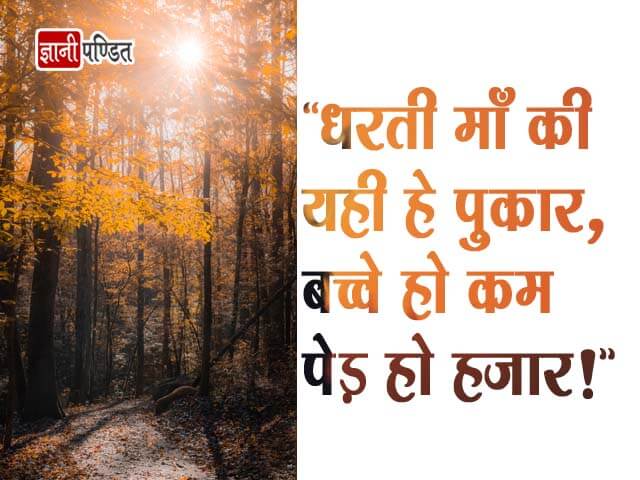 "धरती माँ की यही हे पुकार, बच्चे हो कम पेड़ हो हजार।"
Quotes on Trees in English
Ped ho Adhik Bacchae Ho Kam, Aaj Shapath le sab hum.
Dharti maa ki yahi he pukar, bacche ho kum ped ho hajar.
Duniya me insan ek matra esa prani hain, jo ped katata hain, uska kagaj banata hain, aur uspar likhata hain. "ped bachao".
Ek ped Ek Jindgi.
Maa ki mamata, ped ka dan dono karte jan – kalyan.
Banjar dharati kare pukar, ped lagakar karo shrungar.
Ped bachao dharati bachao.
Ped ko mat kato mere bhai,prakriti ki yahi karate bharpai.
Pedo Se aati thi hariyali, ghar ghar ke aangan ab hain khali.
Vriksh lagao desh bachao.
Sanse ho rahi hain kam, aao ped lagaye ham.
More slogans :
Note: You have more quotes on save trees please write on the comments. If you like, quotes on trees in Hindi & quotes posters then please share with others.